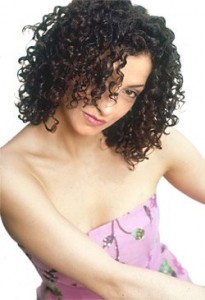 Prisma Hair Design
3360 Yonge St, Toronto, ON M4N2M7, Canada
416.260.CURL(2875)
Toll Free: 1.866.871.5416 (USA & CAN)
Prisma Hair Design Curl Challenge #12 March 2012

Miss. Alicia Giardullo was the lucky ones, who received the Curl Challenge Makeover. As a Thank You to all participants, each received a Certificate for the Makeover at 50% off.
Carve & Slice Curly Cut
Ouidad Deep Treatment
Style
Ouidad Products. Prisma Hair Care Travel Size. (4 oz.)
  Next Curl Challenge #13 Makeover Nov. 2013
The DRAW is currently taking place
To find out how to enter please call 416-260-2875 or click here to enter online.
Contest for new clients only.
Good Luck to Everyone!
Mimmo