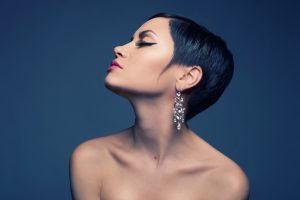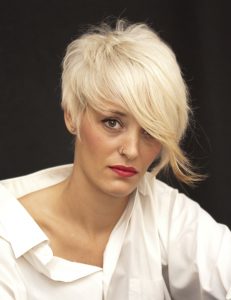 The question I want to ask you Is: Do you really knowI if you are getting a good hair cut?
Now i will give you a definition of a perfect hair cut
1) Ask your stylist what is the right length for you. The length is determined by keeping in consideration the texture of hair and the thickness of the hair
2) Learn to understand who gives you just a good speech and who makes sense about the suggestions and the final results  that gives you a logic explanation. Anybody can give you a good speech but not everybody can give you a perfect hair cut.
3) The hair cut is not about if your stylist can do it for you, but it's about if you are able to do it yourself at home
4) A good hair cut has to grow easy and last longer
5) AT PRISMA HAIR DESIGN WE DON'T SELL A PRICE BUT WE SELL QUALITY, GUARANTEED ! CALL NOW AND GET YOUR $25 FIRST TIME VISITOR COUPON. WE SERVICE ANY TYPE OF HAIR INCLUDING HAIR CUTS FOR WIGS